THE PLUSTEK OPTICSLIM 2610 PLUS DELIVERS HIGH PERFORMANCE AND COMPACT DESIGN
The OpticSlim 2610 Plus is an easy-to use scanner for everyday scanning and sharing. With a sleek and compact design, the OpticSlim 2610 Plus uses less desktop and storage space than other scanners, which is suitable for the desktop.
Stylish and Compact Scanning
The OpticSlim 2610 Plus is only 3.3cm (1.3") in height and 1.4 kg (3.1lb) in weight, it can easily packed with a laptop in your briefcase.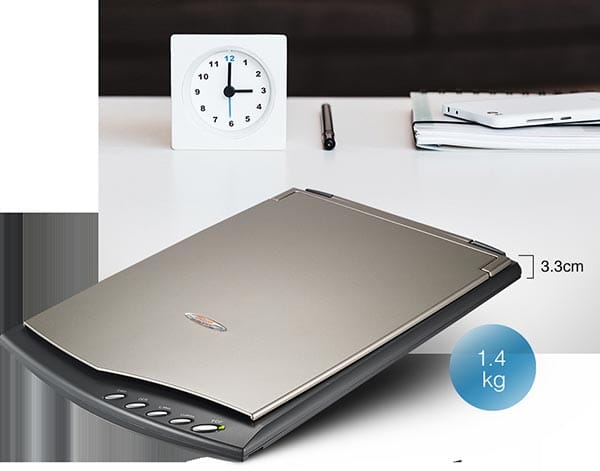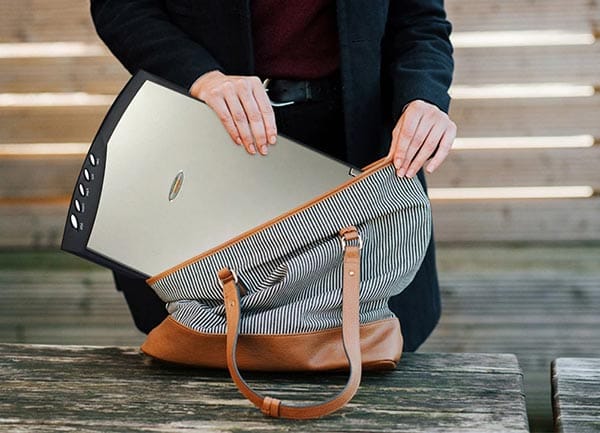 Portability
Stylish and Compact Scanning The small-footprint and light weight make the OpticSlim 2610 Plus scanner easily portable and ideal for home or professional users that need to scan documents from virtually anywhere.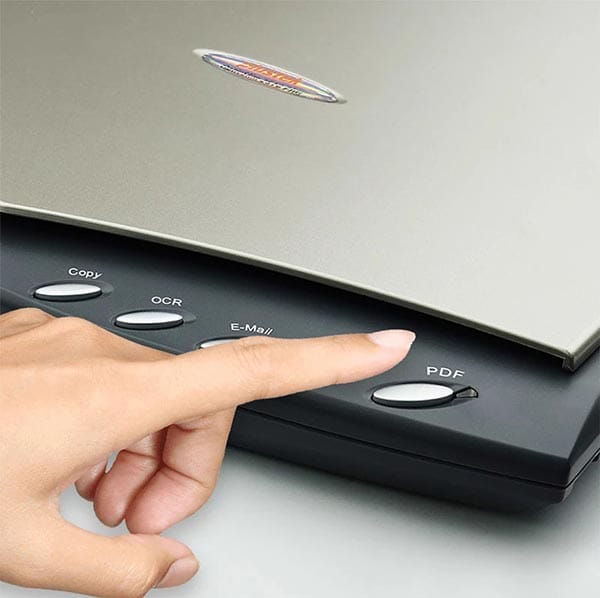 Easy-to-use Single Touch Buttons
With 5 one-touch buttons make scanning directly to computers, emails or PDFs simple.The OpticSlim 2610 Plus just press one touch button and every scan is easy and fast!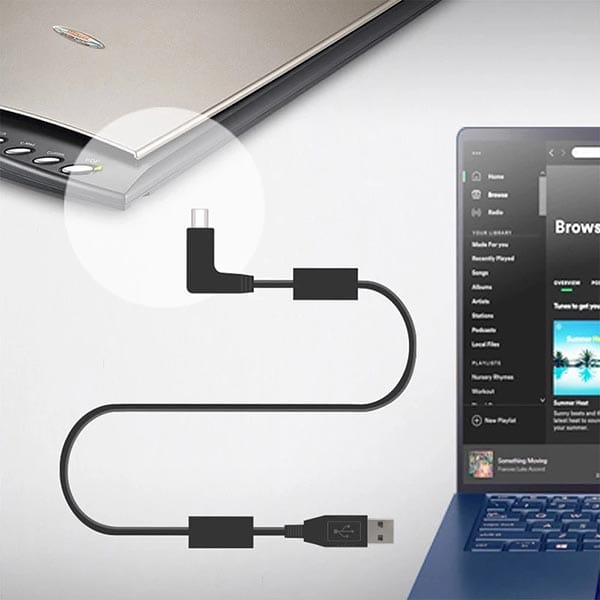 USB powered
Only one USB connection is required for power and connection to the computer and zero warmup time is needed.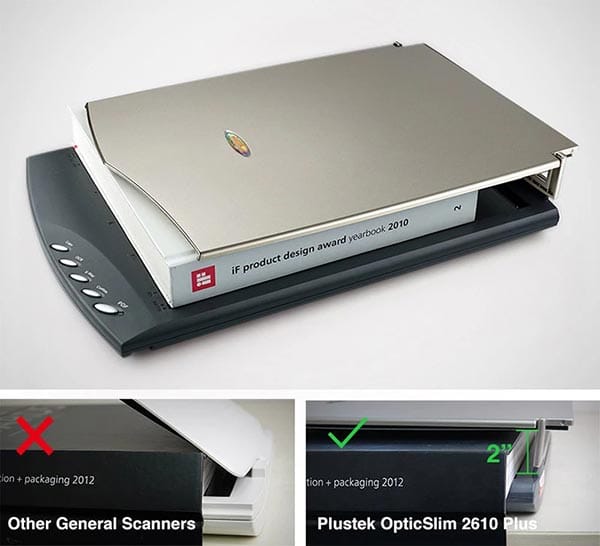 Large Books or Documents Scanning
The OpticSlim 2610 Plus has specially designed hinges with the lid accommodates bulky books or documents.