Single scanner can scan the most size of document.
Large format scanner that can scan up to 12"x 17"(304 mm x 431 mm) document.The scanning area is higher than general format.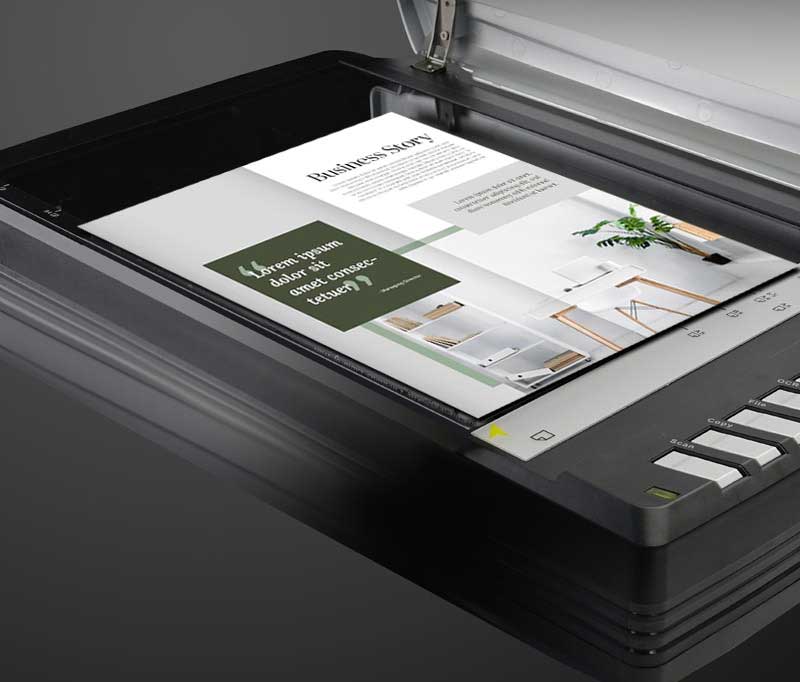 CCD sensor for high image quality and high- speedprocessing IC. You can scan the color mode, A3 and 300dpi document in just 2.48 seconds.
Wide focus depth of field
Allowing scanning with in-depth micro pattern, even on rough surfaces E.g between book spine, foot model, fabric ceramic tile and PCBA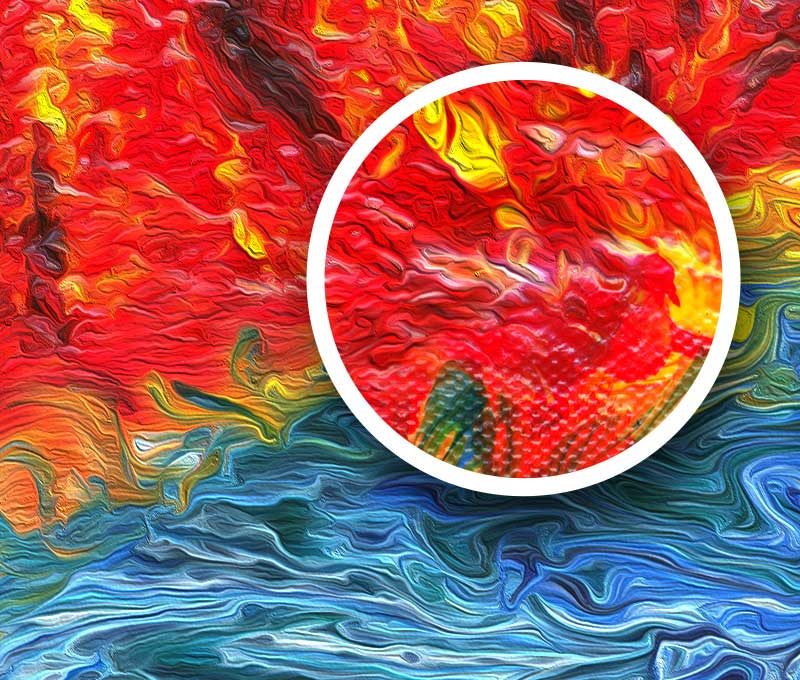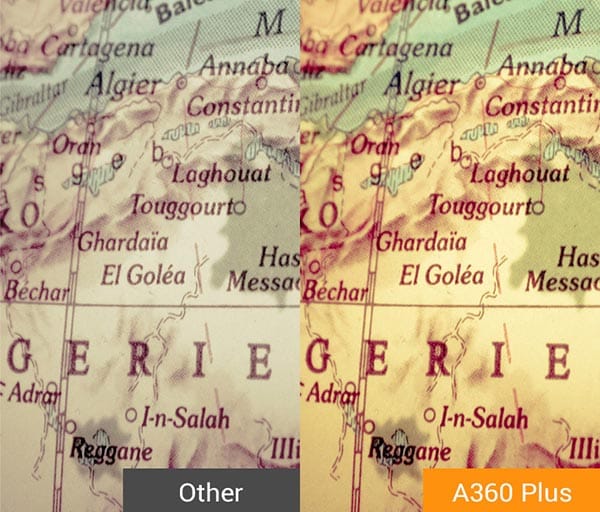 High saturation and bright colors for scanned objects.
Convert by performing optical character recognition on scan images and transform them into searchable or editable formats including Microsoft® Word, Excel®, or searchable PDFs directly.