EXPLORE YOUR CAREER, WIDER YOUR RECEPTION
Plustek MobileOffice AD480
The AD480 scanner is versatile and robust mobile scanner in its class, designed for home and small offices. With double-sided scanning up to 20ppm and a 20-page ADF capacity users can scan efficiently, in the office or at home. It has a strong robust design for handling up to 1500 documents a day. It delivers speed, image quality, and great paper handling, along with easy integration and compatibility with document imaging applications.
Nowadays, research industry is an important cooperation partner for a business, they can not only do the research for your industry but also for your product or service. The AD480 can help you when you do the outdoor survey taken activity, the portable design allows you transfer the questionnaire to the digital form and send back to the office for analysing. The bundled software- DocAction can help you scan to multiple destinations and document format
The Suitable Desktop Tool for Telecommunication Industry
With a smart, compact design, the ultra-lightweight AD480 is ideal for both users on the front desk and in the office. Its small footprint allows the scanner to fit comfortably into travel cases and onto busy desktops. For the telecom industry, AD480 can scan customer's ID card or driving license, for the most important, the deals contract.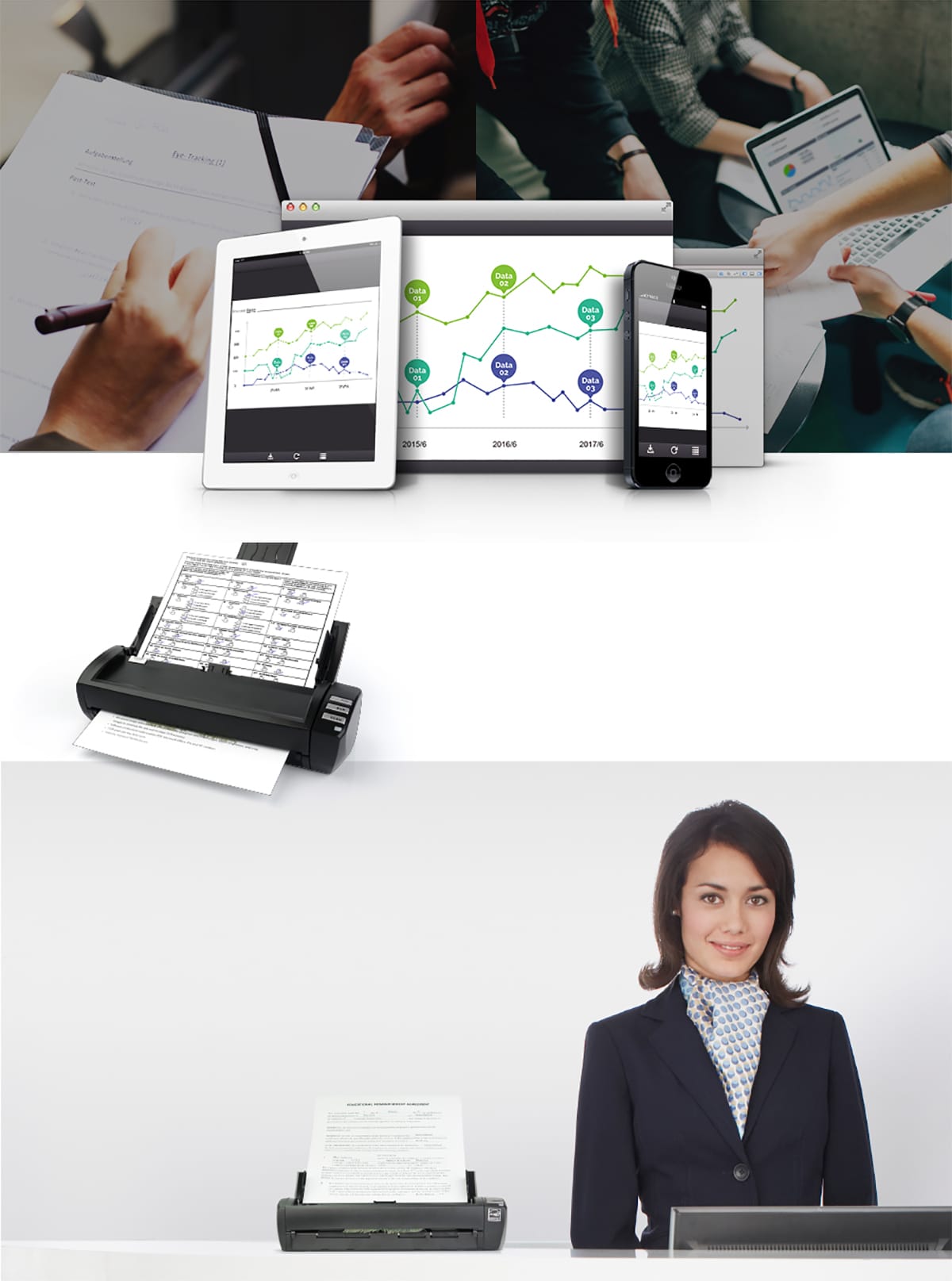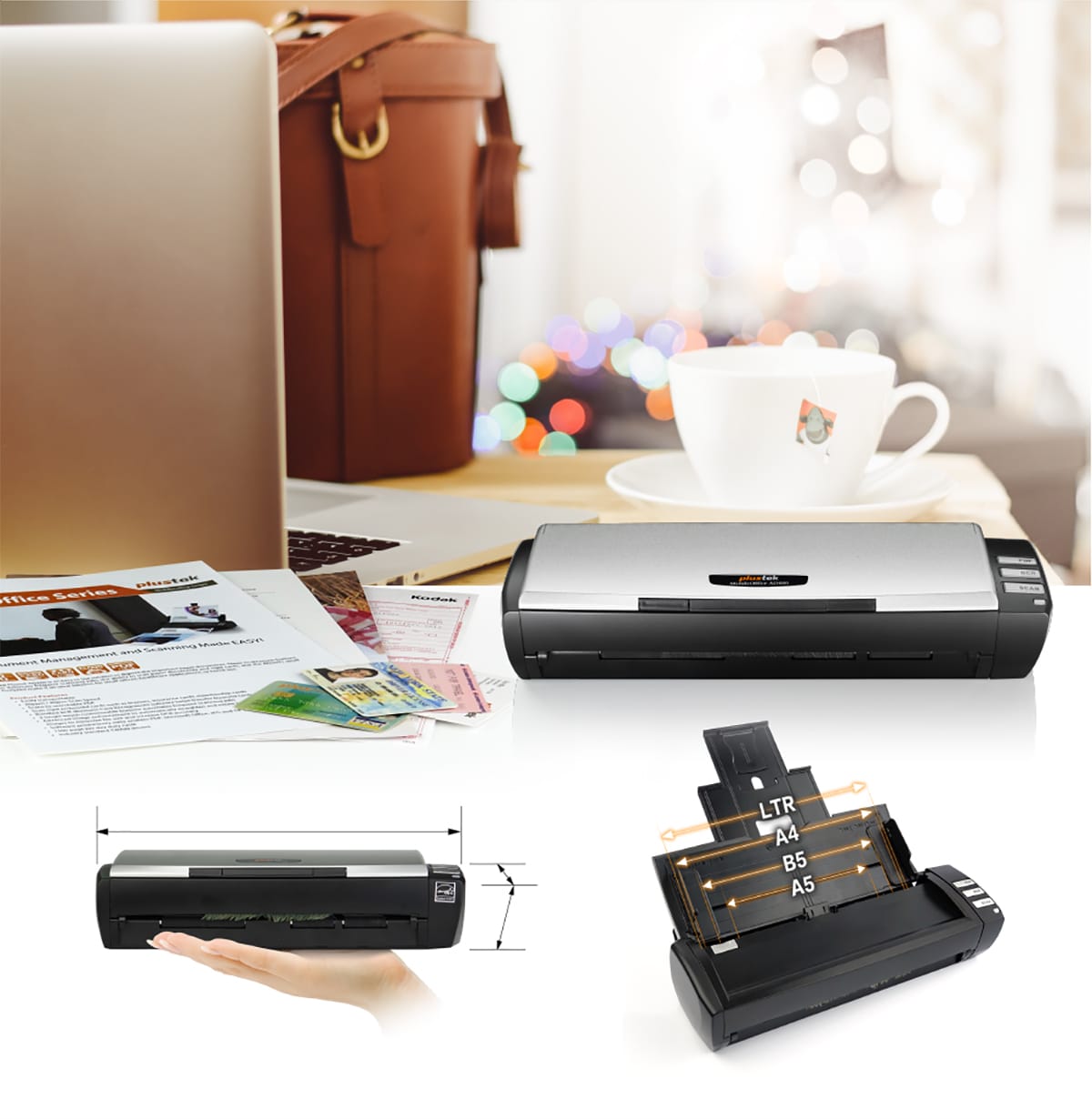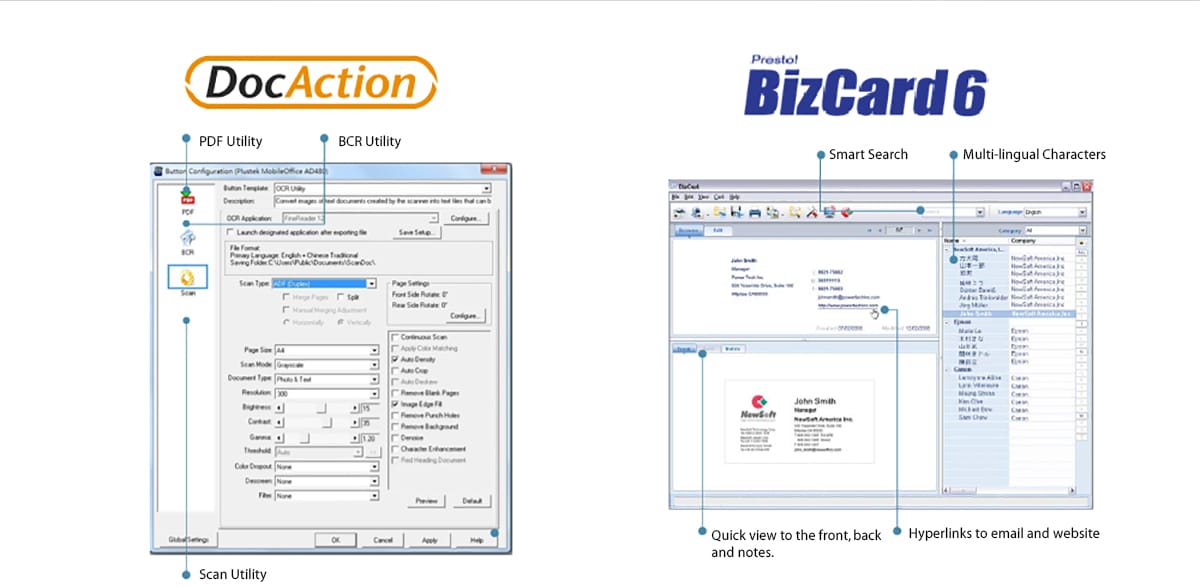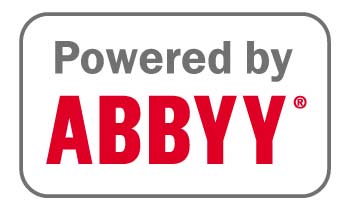 [1] Plustek is registered trademarks of Plustek. ABBYY™ FineReader™ © ABBYY. OCR by ABBYY. ABBYY and FineReader are trademarks of ABBYY Software, Ltd. which may be registered in some jurisdictions. Any other products or company names appearing in this document are the trademarks orregistered trademarks of the respective companies.
Easy Access to Software
Compatible with most software applications with the compatibility to scan and integrate to existing platform via industry standard TWAIN & WIA.