The AD470 scanner is versatile and robust mobile scanner in its class, designed for home and small offices. With double-sided scanning up to 18 ppm / side and a 20-page ADF capacity users can scan efficiently, in the office or at home. It has a strong robust design for handling up to 1500 documents a day. It delivers speed, image quality, and great paper handling, along with easy integration and compatibility with document imaging applications.
Ultra compact for space saving and mobility
With a smart, compact design, the ultra-lightweight AD480 is ideal for both users on the front desk and in the office. Its small footprint allows the scanner to fit comfortably into travel cases and onto busy desktops. True plug-and-scan is possible by simply connecting the scanner to any PC. Plustek's unique built in DocAction software is ready to go – without any need to load drivers or application software.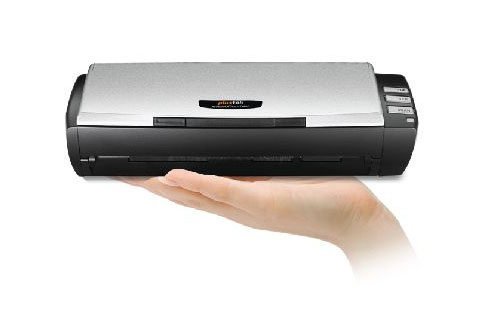 Dedicated ID card scanner
With card scanning becoming increasingly important for ID authentication, the AD480 has its own dedicated card scanning slot. A sophisticated switchback feed mechanism ensures it quickly scans ID and embossed cards.
Enhanced image processing
Advanced technology allows for high precision scanning up to 600dpi. Numerous features such as Auto Color Detection, Auto Rotate for Text Orientation, Multi-image output, Remove Blank Pages, Remove Punch Holes, Remove Background, Denoise, Character Enhancement are included, so there's no need to pre-sort your documents before scanning. Simply load and then let the AD480 do the work for you. An optical resolution of 600dpi, plus all the latest image processing features, ensures outstanding quality results every time.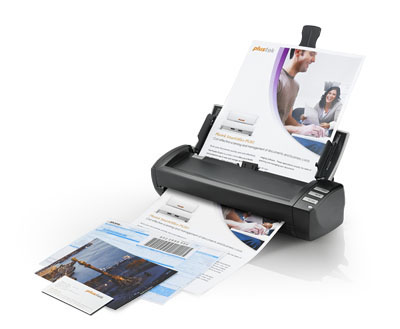 Device Features
Auto Deskew, Auto Crop, Auto Size for Page Detection, Gamma, Contrast, Brightness, Colour Dropout (RGB), Image Edge Fill, Preview, Page Size, Scan Mode, Multi-image Output, Job Function, Merge Page/Split Page, Card Scanning Mode, Outputs scanned documents in a variety of formats such as PDF, JPEG and TIFF formats. It can also recognize text using OCR and create multi-page pdfs with automatic document feeders.
● Auto Threshold
Automatically thresholds the current image into a binary black and white image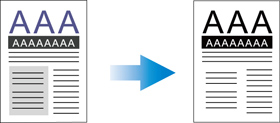 ● Auto Rotate
Automatically rotates document based on the contents of the document.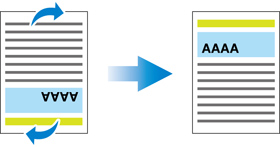 ● Auto Crop & Deskew
Automatically straightens and crops image to the documents actual size.
]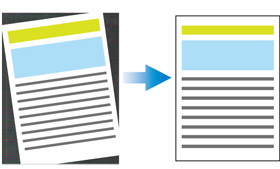 ● Auto Mode
Automatically detects document color and scans document in color, grayscale or black & white mode
.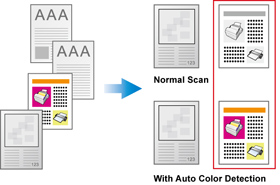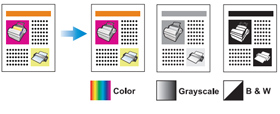 ● Multi-Image Output
Scans and saves documents in 2 or 3 color modes at same time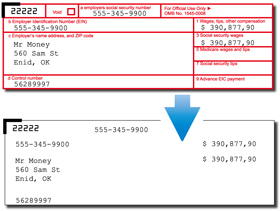 ● Color Dropout
Removes red, green or blue color when scanning forms.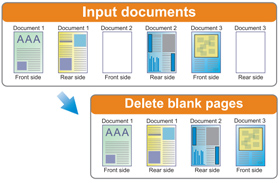 ● Blank Page Removal
Automatically removes blank pages without manual editing