Description
The OpticSlim 1680 is compact, fast and also has great image quality. It has 5 seconds scan speed coupled with the ability to scan documents up to 11×17". It adds versatility to these scanners because it is ideal for scanning fragile, delicate, small or important documents, photos and artwork. These features make it the ideal scanner for corporate offices daily and routine scanning work, the school and library document preserve, government historical document scanning, graphic designers, publishing companies and for those who require high quality large format scanning at a reasonable price.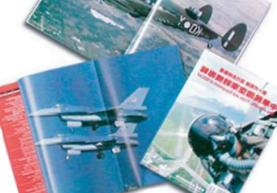 Large Format Scanning
Scanning of A3 tabloid size documents and graphics up to 1200 dpi make this scanner ideal for art, scrapbooking, photo scanning and genealogy!
Fast scanning speed
Fast scanning speed of 5 seconds for an A3 size color document at 300 dpi.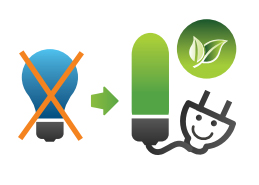 LED Light Source
The OpticSlim 1680H's LED light source provides stable illumination that doesn't change from scan to scan or over the life of the scanner. This results in higher quality images and no warm-up time is needed.