Description
Scanner Periksa Nilai LJK PS406U Plus + Software
This scanner can examine a computer answer sheet quickly and accurately, and easily used by all people. PS406U Plus has a paper tray capacity of 100 sheets and Ideal usage limit of 4000 pieces per day. Suitable for: elementary school, junior high school, senior high school, Tutoring, The Course, Survey Institute, etc.
Easy to Use

Scanner LJK PS406U Plus able to scan for two side document (duplex), has a speed 40 pages per minute with a maximum paper size is legal. In addition, this scanner has a features "Continuous Scanning" so you can scan repeatedly, please press one button scan, your document is stored directly in one PDF file.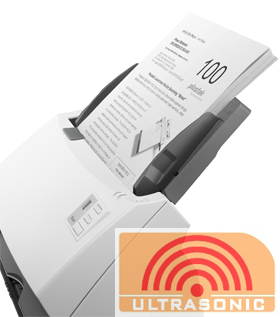 Ultrasonic Sensor
Ultrasonic sensors on Plustek ADF scanners can prevent the withdrawal of two sheets of paper at once. So you do not have to worry about missing any documents in the process of scanning large quantities.
Advantage of Scanner LJK Software
– Using Indonesian language of instruction – Can check computer answer sheet with Circle format (O) & Cross mark format (X) – Can fill Computer Answer Sheet with a pencil, pen, and black markers – The examination results can be displayed in several types of reports, such as the value of detailed reports, List of Values, Values Recap, and question analysis – And many other advantages.
Able to Scan Various Computer Answer Sheet Format
Able to scan 12 types templates of computer answer sheets according to standard of Department of Education and Culture. By using Plustek Scanner LJK, you no longer need to buy or design a Computer Answer Sheet template itself, because it has been given 12 templates of computer answer sheets are often used for free. Template of computer answer sheets can also be produced so as to save costs.
Features
The SmartOffice PS406U Plus has following features:
● Auto Threshold
Automatically thresholds the current image into a binary black and white image.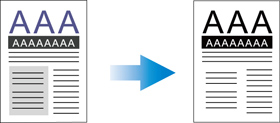 ● Auto Rotate
Automatically rotates document based on the contents of the document.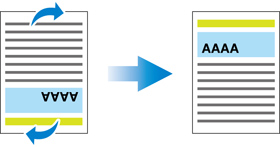 ● Auto Crop & Deskew
Automatically straightens and crops image to the documents actual size.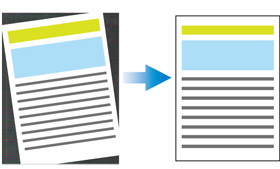 ● Auto Mode
Automatically detects document color and scans document in color, grayscale or black & white mode.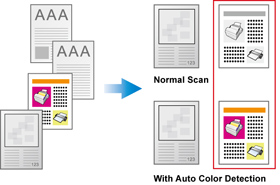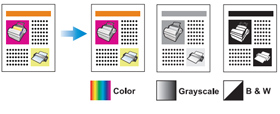 ● Multi-Image Output
Scans and saves documents in 2 or 3 color modes at same time.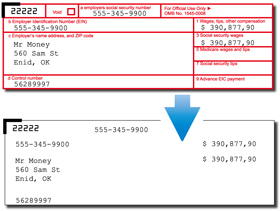 ● Color Dropout
Removes red, green or blue color when scanning forms.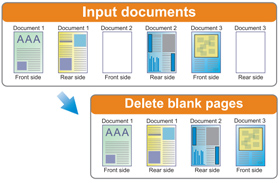 ● Blank Page Removal
Automatically removes blank pages without manual editing