Description
Scanner Faktur Pajak PS406U Plus + Software
Tax Invoice Scanner will assist in the purchase tax invoices scanned document, which is directly converted into CSV format and ready to be imported by e-Invoice Tax Application. now with Scanner Tax Invoice data input is done automatically!
User Friendly
Tax invoice scanner faktur pajak PS406U Plus  able to scan for 2-sided documents. scanning speed 40 pages per minute, Acceptable Paper Sizes is legal. With "DocAction" all your scanning needs, can be stored into the scan profile, please press one button scan your document will be instantly scanned and stored into the computer.
Software benefits Tax Invoice Scan
– Automatically convert data Tax Invoice into a CSV file ready to be imported by the application of e-Invoicing. – Eliminate data input errors manual (human error). – Extremely fast conversion clicking Tax Invoice which amounts to much.
Work process tax invoice scanner
Features
The SmartOffice PS406U has following features:
● Auto Threshold
Automatically thresholds the current image into a binary black and white image.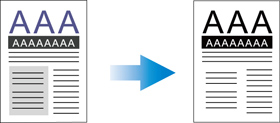 ● Auto Rotate
Automatically rotates document based on the contents of the document.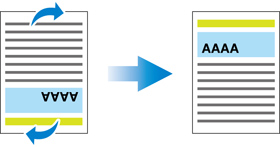 ● Auto Crop & Deskew
Automatically straightens and crops image to the documents actual size.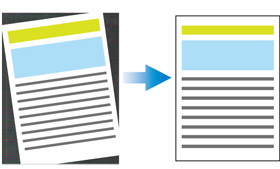 ● Auto Mode
Automatically detects document color and scans document in color, grayscale or black & white mode.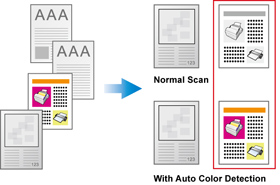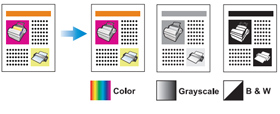 ● Multi-Image Output
Scans and saves documents in 2 or 3 color modes at same time.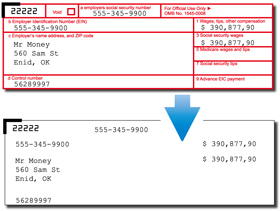 ● Color Dropout
Removes red, green or blue color when scanning forms.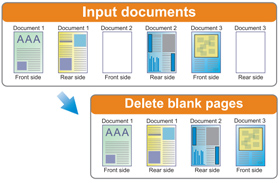 ● Blank Page Removal
Automatically removes blank pages without manual editing